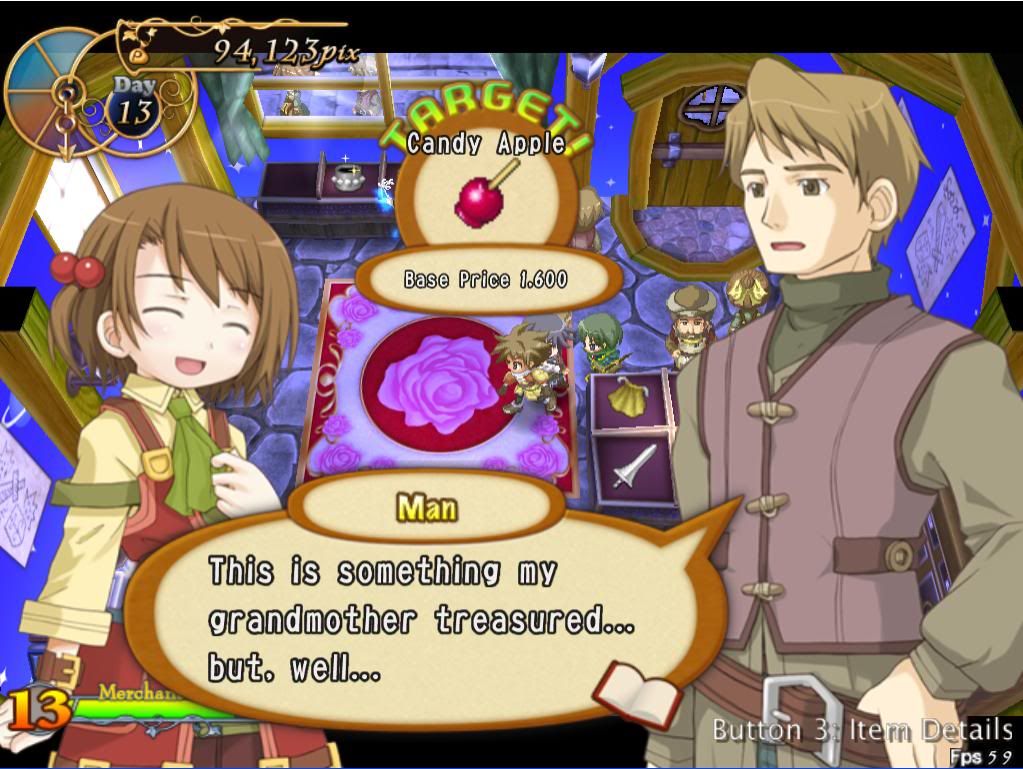 This was originally supposed be titled "A Contest for my Capitalism Hoes and More Interview Goodness," but that would have been inappropriate.
Anyway, I don't normally link contests, but I got a kick out of reading the entries for this one. As such, I decided to advertise it with the hope of getting even better material from contestants. TK Nation is basically giving away one copy of the game to a person who can do Yayifications one better.
Quoting TK Nation now:
Leave a comment with your own capitalism-based catchphrase, ala Recette's "Capitalism, ho!" For example, if you're feeling especially cutthroat, you could chime in with "Monopolization, ho!"

Alternately, leave a comment with a play on Recette's gleeful exhortation "Yayifications!" For example, "Yayspialidocious!"

Limited to one entry per person.

Contest ends at 12:00 PM Malaysian time (4AM GMT) on the 27th of September. When the contest ends, we'll pick one of the commenters and send them the redemption code, redeemable using the Steam client. Make sure you are connected to the Internet and capable of running Steam on your computer!
—–
In other news, Siliconera has a nice write-up on what the future may have in store for Recettear. Most notable is Andrew Dice's (Founder of Carpe Fulgur, if you've forgotten my earlier post) admission that they already have plans for localizing another game, provided tahat Recettear gives them the funding for it:
Says Dice, "We do have a few other titles lined up as being pretty sure bets for localization, assuming that Recettear  makes us enough money to actually live on, and current estimates place this somewhere in the neighborhood of 10,000 to 12,000 sales in roughly six months."
In a nutshell, this basically means that if you want Carpe Fulgur to succeed and become an established game localization company, you're going to want to either spread the word about Recettear or buy the game! Capitalism, ho!