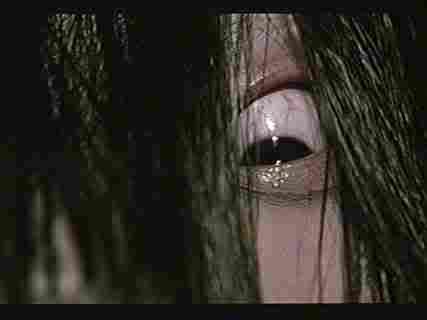 When I was in college, I was fascinated by a Japanese horror movie called Ring. I found out this movie, which spawned American versions, was based on a Japanese book series. I bought those books and I loved them intensely.
I had almost forgotten about my love affair with Sadako and the Ring Trilogy (quadrilogy if you count Birthday) when a recent announcement on the Anime News Network had me foaming at the mouth in a good way.
Koji Suzuki, author of the Ring novels, is making a new book to add to the series, called S. With this book, Sadako returns, apparently. Instead of videotapes, however, the supposed transmission method for the curse is cloud computing, which is an absolutely delcious concept.
I look forward to reading this novel when it comes out, preferably before I die from a metastatic cancer virus outbreak (a little Ring novel humor there, nevermind). Cheers!
About the Author
Victor "Stillwater" Barreiro Jr. is a Twitter-loving, game-playing, stuff-thinking writer who enjoys conversing with people online without inciting rioting or summoning trolls. Also, he loves his mom dearly. :) You can also find him on Twitter at http://twitter.com/#!/iamstillwater