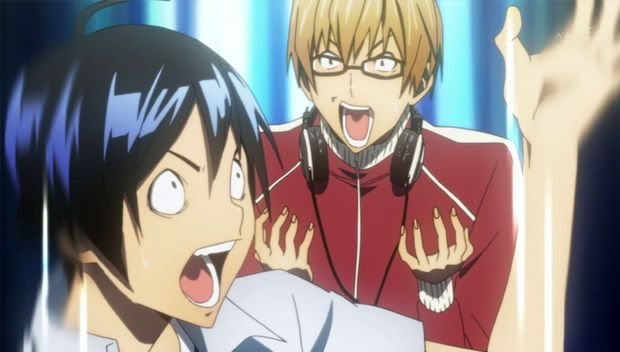 Back in September of 2010, I wrote about how I found myself falling prey to gaming hype and how I seemed to gravitate towards games with the purpose of becoming a pundit of sorts. I've altered my stance on the the idea of becoming a force to be reckoned with in the game blogging world (there are far better things to worry about, like finding a job, falling in love, and learning how to manage finances). Since then, I've noticed I've been making a rather large number of gaming purchases, which worries me somewhat.
The ever lessening time I spend affixed to one game (a month ago, I was playing Guild Wars, then two weeks ago, Everquest 1's trial, and now, I just bought Dead Space and Magicka on Steam) makes me think that I am less of a gamer because I do not love gaming, per se, but rather have grown to love the idea of a game.
This is worrying because I have yet to find a job. This is also worrying because it's a waste of money that could be accruing interest in the bank. This is worrying because falling in love with the idea of something, ANYTHING, instead of the reality that is there makes me think I haven't grown as a person.
Around seven or eight years ago, I was enrolled in a mandatory college class for religion (Catholic universities like the one I went to have mandatory religion subjects to foster personal growth in students) called  Marriage and Human Sexuality. One of the things I learned in that class was that there's a difference between loving someone and falling in love with someone.
According to that class, you can fall in and out of love with someone, and that feeling you get when you fall in love might seem genuine, but can quite possibly be a mixture of a crush with your own projections of what you want in a partner, which may not actually be in that person you've fallen in love with. Once the honeymoon phase is over, and the cracks begin to show in the relationship, the illusion reveals itself, and you fall out of love.
Back then, I realized that, lonely as I was, I knew I didn't want to simply "fall in love" with a personal illusion of a woman I'd gotten to know. I wanted to love and accept someone for the good aspects and not-so-good aspects they had.
I thought I could extend that sort of thinking to all the different aspects of my life, which is why I try and take pains to think about the things I do or engage in. When it comes to gaming though, I feel like I never learned anything from my class back in college.
True, games and people are different things and I may be too hard on myself, but it doesn't diminish the distress I feel when I think about how I buy games, play them for a short while, and then never finish them. It's like I've fallen in love with the idea of the game, but found that my projections of what I expect that game to be do not mesh well with the reality of the game, and I shelve the game for failing my perceived ideal.
It's a waste, and yet even with that realization in tow, I cannot help but still want to purchase new games with the hope that they will astound me and lead me to some great divine epiphany of awesome that I cannot comprehend but simply bask in.
It scares me to think I haven't grown as a person. Perhaps I should give myself some credit for at least realizing that something might be faulty in my acceptance of hype and my constant failed relationships with games.
That said, I wonder if the ones who are truly fanatical about games can even see the deficiencies in the games they say they love. That blindness to truth seems even scarier than any issue I might have at present.