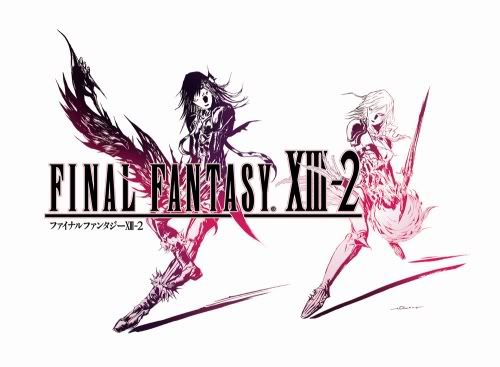 Due for release this year on the PS3 and Xbox 360.
This seems like a good incentive to finish FFXIII to me. Of course, if you hated the Final Fantasy XIII, you'd have reason to skip the sequel entirely.
What did you think of Final Fantasy XIII? Let me know in the comments, so I can debate the merits of Leona Lewis' voice. 😀
News comes from 4gamer.net via Destructoid.
EDIT: Siliconera has an update on this. According to what appears to be 4gamer.net's Twitter account, a trailer for FFXIII-2 will be made available on January 20.