Here's another nice freebie for the folks here who love getting free stuff, myself included. Cory Doctorow's book, For the Win, is available online in various formats through this site.
For those who haven't heard of it, I would recommend you take a look at Kotaku's review of the book, as the book is set against the backdrop of MMOs and gold farming. I've yet to read it myself, but at least I have my own copy now for reading purposes.
Anyway, let's all take the time to download this, and if we like the book, let's support it by picking up a copy in store shelves (which may take a year for me to get a physical copy, but whatever…).  Cheers.
Source: Destructoid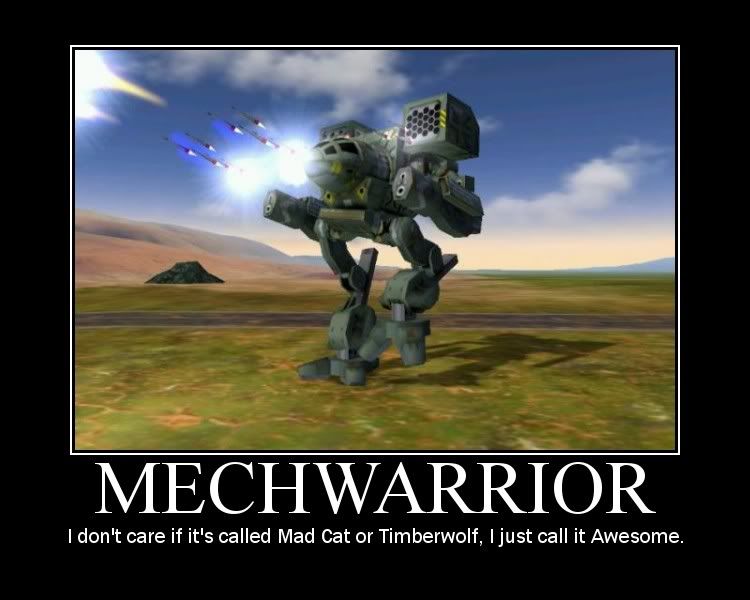 I have fond memories of playing Mechwarrior 4 as a kid, and I'm happy to announce that a little while ago, Mechwarrior 4 was finally placed up on the internet for people to download through MekTek's MTX system. Personally, I'd prefer to not have another client hogging up resources, but a free game that brings back awesome childhood memories feels too good to pass up.
If you want to grab a copy for yourself, just follow the link above and do what it tells you. You'll have to install the MTX client to actually begin the MechWarrior 4 download, so hop to it. Just note that it's rather new, so download speeds are abysmal right now.
Anyway, I'll have more pictures and a write-up once the game is in my hard drive and ready for play. Cheers.