Tag Archives: Guild Wars 2
My previous post mentions that I've basically been hopping from game to game to find enjoyment, but I think it's time I learned to do a bit of game juggling.
Currently, I have a six-month subscription to EVE on a new account, and at the same time, I will be enjoying Gulid Wars 2 and The Secret World and what they have to offer, slowly but surely. I don't want to make any of them a main game (unless I think all three are my main game), but all of them provide something different and appealing for me.
EVE: Internet Spaceships and Sandbox goodness
The Secret World: The lore and mythos is intriguing, and Investigation missions are boss.
GW2: Free-to-play fantasy with action combat and potential longevity.
I've never really tried to multitask gaming before, so if you folks have any ideas on how to best juggle games, let me know!
———–
On another note, I've been dealing with some frustration regarding my connection to the Internet recently. I had trouble patching and playing certain games, and more recently, certain sites, like MMORPG.com (my workplace, basically) and Steam's Store pages (Missed the last few days of the Steam Sale as a result) do not load properly, making it difficult to actually read or click anything.
I've been managing the frustration by focusing on other activities, but I'd just really like for my connection to be stable so my browsing and gaming can go back to normal again.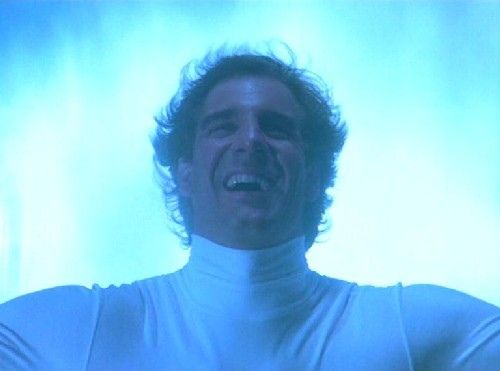 I don't ever remember stepping into a quantum accelerator, but I do remember sitting in front of a computer, writing this blog post, mostly because I'm doing it right now.
It seems that I've become the epitome of a quantum game leaper. Or hopper. Or Hip-hopper.
WHATEVER.
The point is this: I spent a month and a half in LOTRO and currently have a three month sub there. I switched to RIFT for five days, then moved to The Secret World for two weeks, then Star Trek Online for one week, and now I'm contemplating going to EVE Online to round out the pre-GW2 time.
At the same time, I want to maintain a sub to The Secret World, mostly because I want to see what Ragnar and Funcom do with their commitment to monthly updates. So… we'll see what happens.
For now, I'll keep leaping, striving to put right what once went wrong, and hoping each leap will be the leap home.